The Law Firm Behind Success Stories
Among the thousands of startups we've formed here at White Summers, Tesla Motors is certainly one of the most notable.
All Types of Technology
Whether you're involved in music, multimedia or microprocessors, we can help you protect your intellectual property, raise finance and navigate your most significant transactions.
We're in Your Corner
We guide and support entrepreneurs and innovators. Whether you're forming a new company, filing patents, raising finance or cashing out, we're behind you all the way.
Smaller is Sometimes Better
We're a boutique that offers highly specialized corporate legal services to technology companies, investors, executives and board members. Staying small allows us to respond quickly--and deeply understand you, your company and your business.
Technology Knows No Borders
Neither do we. We work with companies and investors everywhere. Financings, M&A, international joint ventures, strategic partnerships, restructurings, flips--you name it, we've done it before and we can do it for you.
White Summers International is a boutique corporate and technology transactional law firm. For over 20 years we have worked with leading technology and branded product companies and investors in global markets in the US, Europe, Asia, India and Africa. We are innovators. We head an international accelerator in which we actually create and run companies for our clients called WhiteSpace X. We created WhiteSpace Intelligence to add value strategic guidance to augment existing lawyers and advisors. We dig deep with our companies to help on all aspects of business…when things are great and when they are not. If you are looking for a true partner that knows your business and will figure things out when others say it can't be done, then we're for you.
We work with companies and executives globally from our offices located in Silicon Valley, San Francisco, Portland, and Budapest.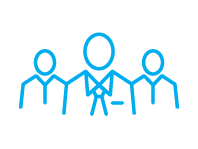 20+ Years Experience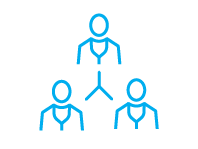 600+ Clients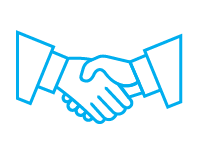 900+ Transactions
541 Jefferson Ave., Suite 100
Redwood City, CA 94063
Tel:(650) 298-6000
Fax:(650) 298-6050
805 SW Broadway, Suite 2440
Portland, OR 97205
Tel:(503) 419-3000
Fax:(503) 419-3001
3 Kristóf tér, III. floor
Budapest, Hungary, H-1052
Tel: (+36) 1 782 3424
Fax: (+36) 1 786 9381
541 Jefferson Ave., Suite 100
Redwood City, CA 94063
Tel:(650) 298-6000
Fax:(650) 298-6050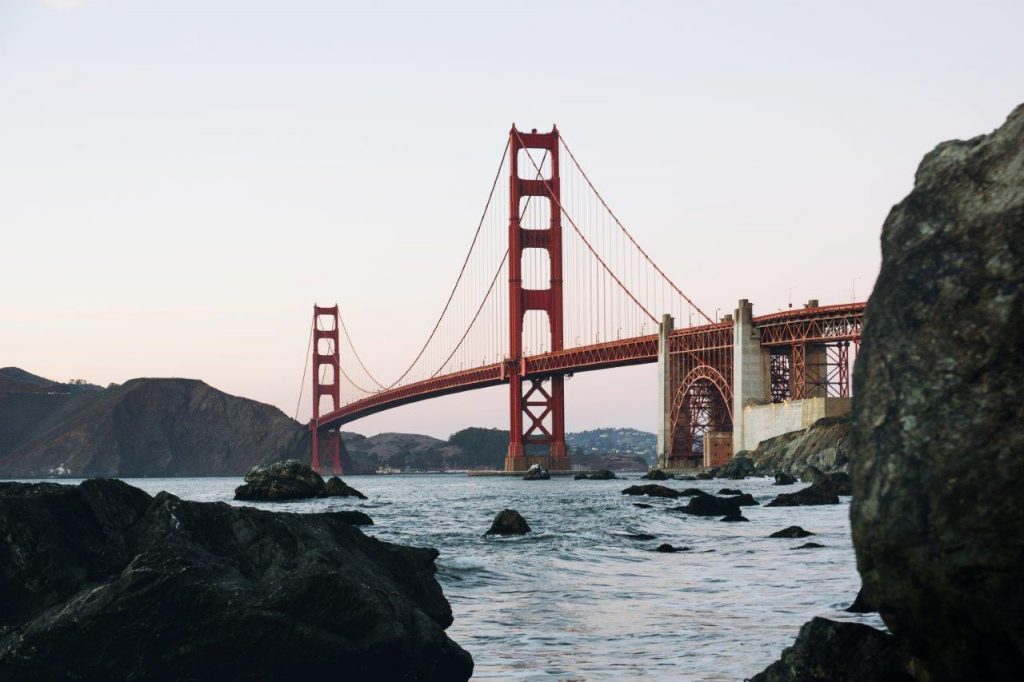 3 Kristóf tér, III. floor
Budapest, Hungary, H-1052
Tel: (+36) 1 782 3424
Fax: (+36) 1 786 9381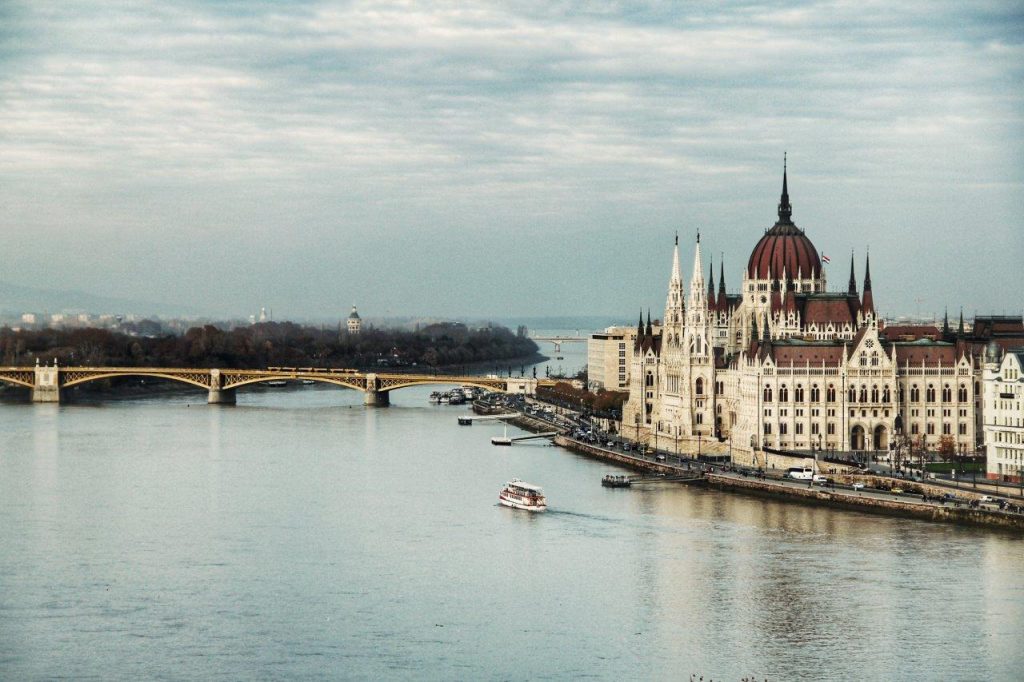 325 Soquel Avenue
Santa Cruz CA 95062
831-201-5001
3 Kristóf tér, III. floor Budapest, Hungary, H-1052 Tel: ( 36) 1 782 3424 Fax: ( 36) 1 786 9381
325 Soquel Avenue
Santa Cruz CA 95062
831-201-5001
325 Soquel Avenue
Santa Cruz CA 95062
831-201-5001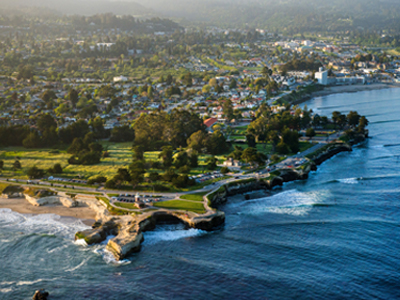 620 Davis Street
San Francisco, CA 94111
(415) 690-8750
620 Davis Street
San Francisco, CA 94111
(415) 690-8750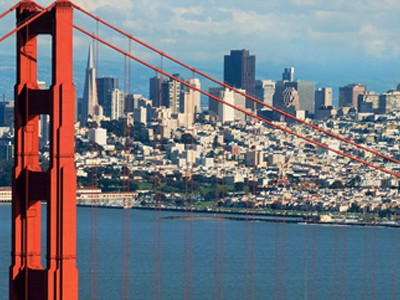 325 Soquel Avenue
Santa Cruz CA 95062
831-201-5001